Additional information
Stunning design that complements your style
Manufactured from a combination of aluminium and premium materials, the stunning ADV. SOUND S2000 earphones have been designed to not only be stylish but also extremely durable.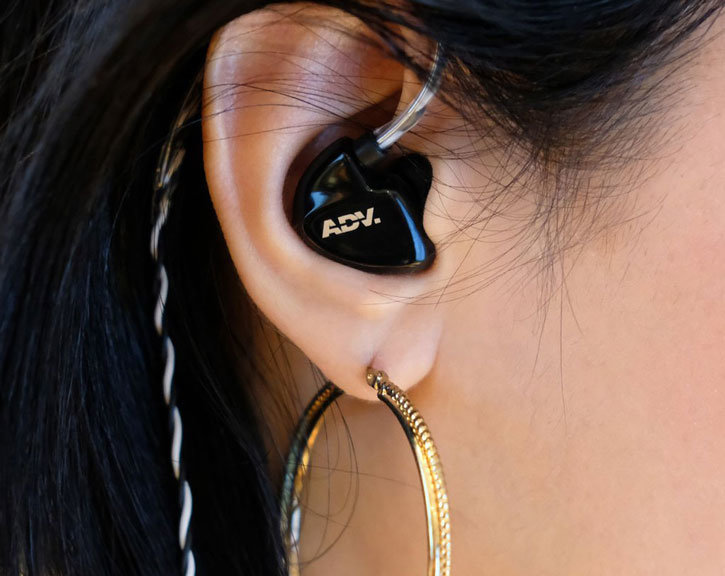 Detail-tuned custom dynamic drivers for a crystal clear sound
Featuring fine-tuned dynamic drivers, the S2000 in-ear headphones create a crystal clear sound with crisp highs, detailed mids and deep bass, ensuring you can listen to your music the way it was intended to be.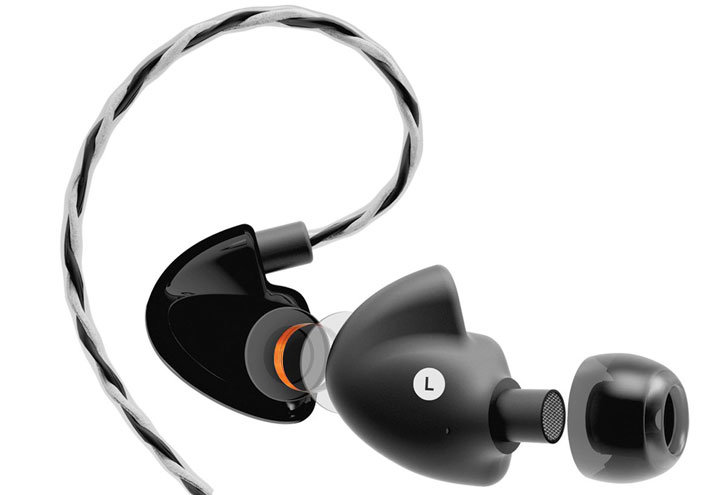 Tangle-proof cable
You can stop worrying about tangled cables as the ADV. SOUND S2000 Earphones have a unique design in that they feature a cable that will never tangle. The durable twisted cable ensures no matter how you store your earphones, they'll be ready to use within seconds.
Built in remote / mic for hands-free calling
Built into the cable of the S2000 earphones is a remote / mic providing easy to use controls for music, as well as answering / ending calls.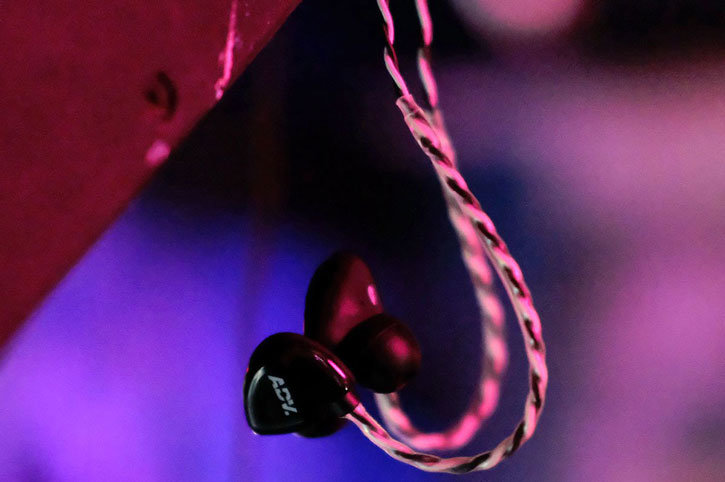 Note: The remote and mic function may not be compatible with all devices
Interchangeable tips for optimum comfort
The S2000 In-Ear headphones comes with a set of three types of tips, ensuring you have the most comfortable earphones possible. Three pairs of each tip are provided in different sizes, so you'll be guaranteed to get the perfect fit.

Included carry case
When you're on the move, protect your ADV. SOUND S2000 earphones with the provided carry case.
Please Note: For devices without an integrated 3.5mm headphone port, an adapter may be required.
Technical specifications:
Driver Unit: Custom tuned single dynamic drivers
Impedance: 20 Ohm+/-15%
Frequency response: 20Hz - 20kHz
Rated power input: 5mW
Maximum input power: 10mW
Cable length: 1.2m