Additional information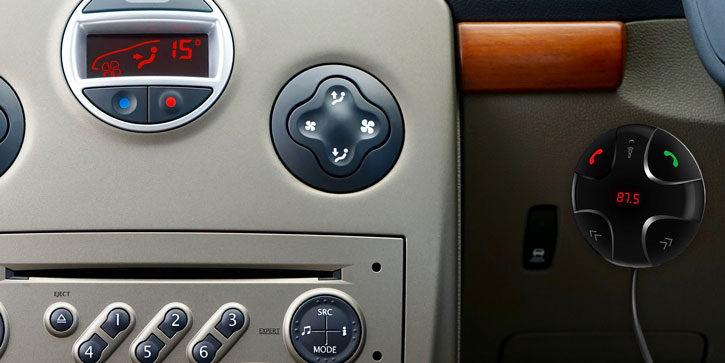 Send music, podcasts and audio books through your car speakers
With the Forever FM Transmitter, you're no longer at the mercy of the radio DJ, nor do you need to carry a huge bulky bag of CDs around with you. Simply connect the FM Transmitter to your iPhone via Bluetooth, select an FM frequency with the clearest signal and tune your car radio to that same frequency. Within seconds, you'll be listening to your favourite tunes or podcasts through your clear, booming car speakers.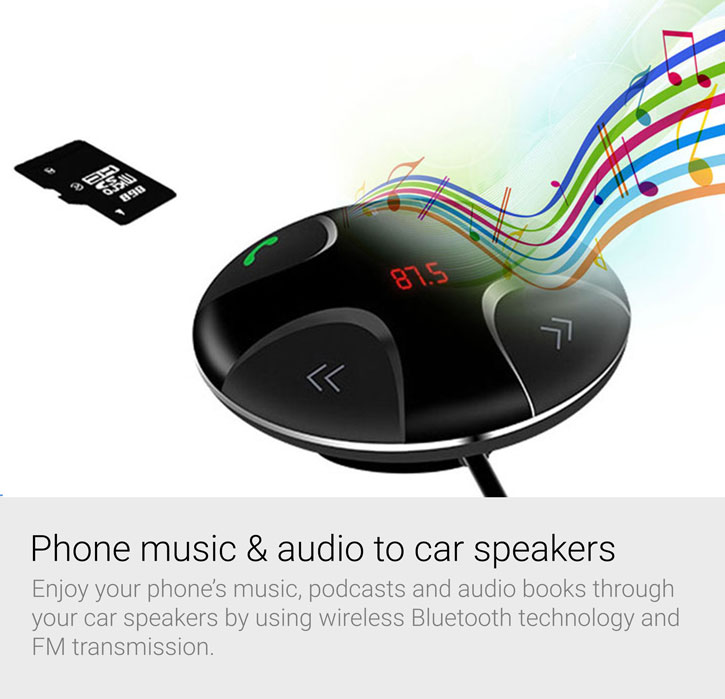 Hands-free calling and control
Make and receive calls all through your car speakers and the built-in microphone on the Forever FM Transmitter. This ensures you are concentrating on the journey and not the phone itself.
The built-in controls allow you to answer, reject and end calls - as well as controlling music playback.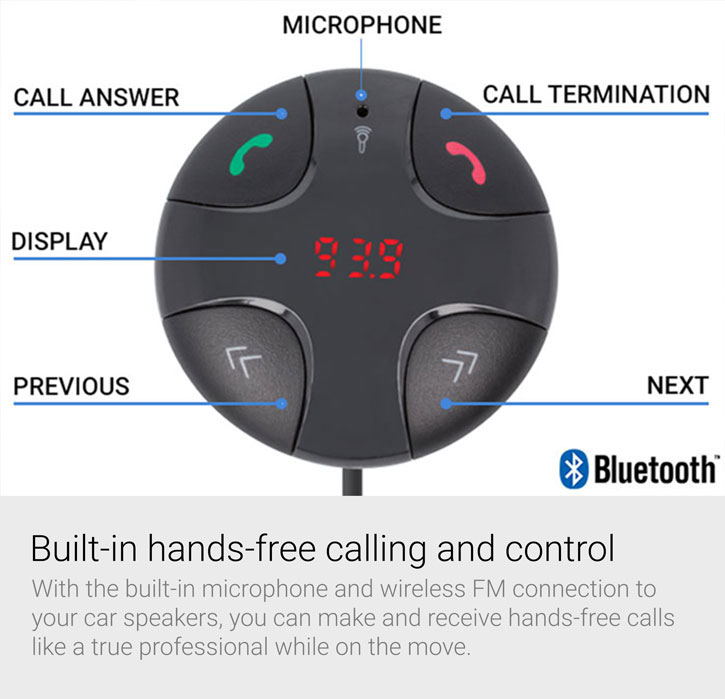 Clear and crisp sound
Using wireless Bluetooth to connect your phone to the Forever FM Transmitter, and then a free FM frequency to send the signal to your car radio - you can be sure of a crisp and clear sound that will greatly improve your music listening experience in the car when using your phone.
Charge your device while you drive
Lost in the wild and need to use battery-intensive GPS? The Forever FM Transmitter also features a powerful universal 2.1A USB port, so you can keep your phone alive while you find your way around. This charger is even mighty enough to power a tablet!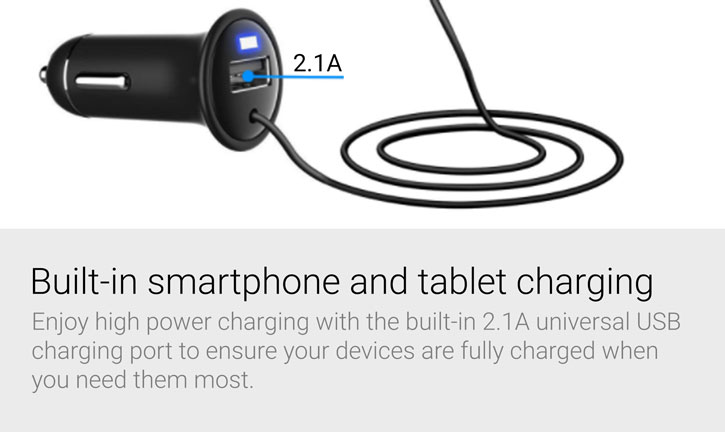 Easily visible display
The display on the Forever FM Transmitter is clean, concise and easily visible from any angle, so you'll never need to worry about not being able to see the details you need. The interface is easy to view and configure, too, so anyone can make use of this convenient FM transmitter and charger.
Compatible with all popular music services including Spotify and YouTube
With music streaming services becoming more and more popular, you are able to play your music through the Forever FM Transmitter when using Spotify, YouTube, Pandora, Deezer and many other audio services. If you can usually hear the audio on your phone, you can certainly hear it through your car speakers with the Forever FM Transmitter.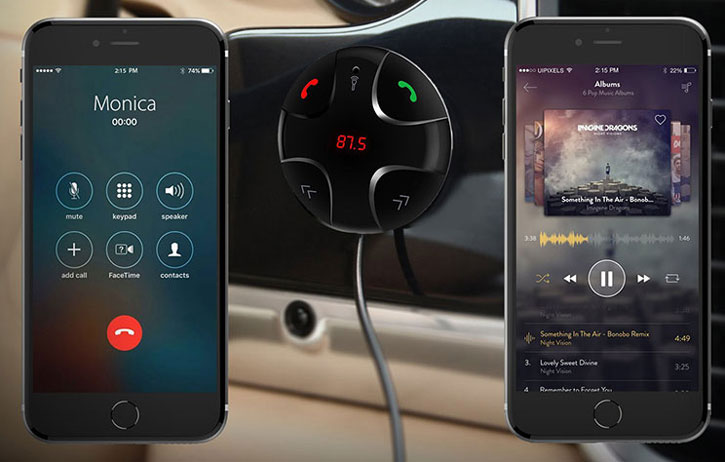 Single integrated cable
There's no tangle of messy wires or additional cables with the Forever FM Transmitter. The built-in universal USB charger, Bluetooth and FM transmitter are all linked by one integrated wire, meaning you'll never lose a crucial component.
Magnetic base with easy attachment to vehicle
The Forever FM Transmitter features an easy to install magnetic base, which can be attached to a flat surface within your vehicle so the controls are in an easy to reach location. If you wish to remove the Forever FM Transmitter from your vehicle, the simple magnetic attachment allows you to simply lift it off its mount and away you go.