Additional information
Professional brushed metal and carbon fibre-effect design
This sleek, smooth case brings a touch of professional chic to your OnePlus 5. With a slim body and brushed metal / carbon fibre-style motif, this eye-catching case is a must have if you want to add some understated class to your OnePlus 5.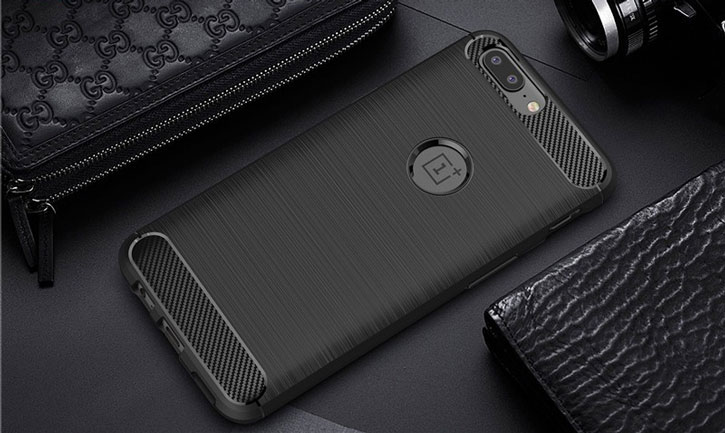 Slim profile preserves the elegant contours of your phone
The Olixar carbon fibre case is made from incredibly slim thermopolyurethane (TPU), which wraps effortlessly around your phone. Covering the back and the sides of your OnePlus 5, the case provides excellent protection against day-to-day bumps and scrapes. This stylish case wraps around your phone, providing slimline protection. This case is designed so that it preserves the slender form of your OnePlus 5 without adding any unnecessary bulk.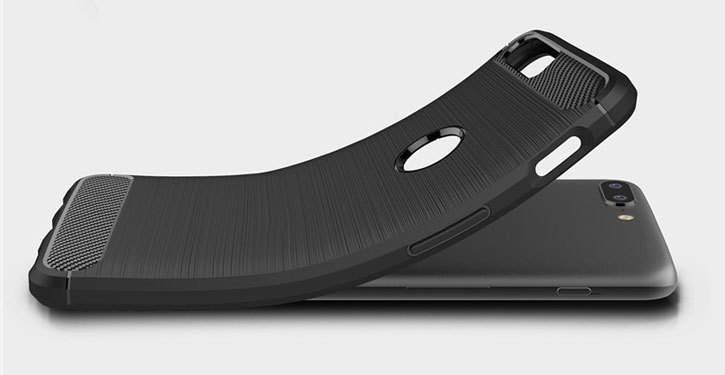 Superior shock and scratch resistance
This case won't just augment the aesthetic of your OnePlus 5. Solid and high-quality construction means this case also offers excellent protection from surface damage - scrapes, scratches and knocks - while also offering shock absorption thanks to reinforced edges.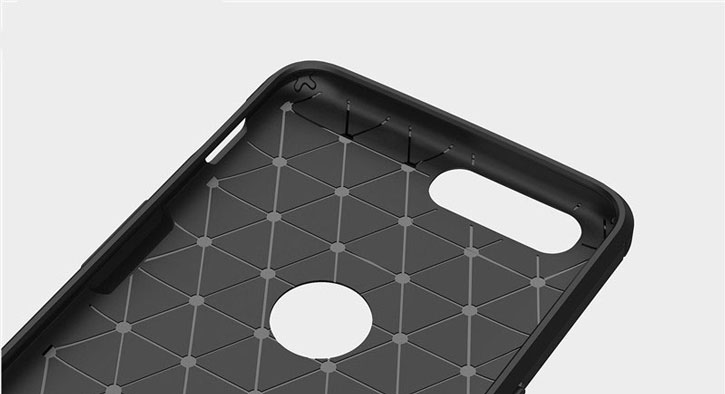 Designed to give access to all ports and functions for easy use
Although this case offers fantastic protection from scrapes and drops, it doesn't compromise on usability in doing so. All buttons, cameras, speakers and ports of the OnePlus 5 are readily accessible, so you'll never have to take your phone out of its case in order to use it.