Additional information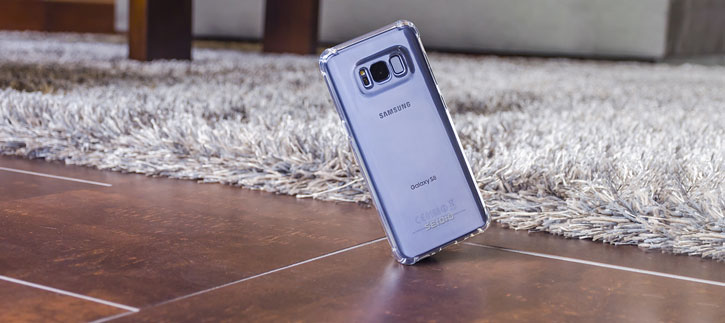 Clear, durable protection for your HTC U11
If you want a case which shields your device from drops, scrapes and bumps - yet still shows off HTC's signature design - then look no further than the Seidio Optik. Comprising shock-resistant raised corners and a sturdy, flexible TPU body, this case gives your HTC U11 all the protection it needs from day-to-day trials and tribulations.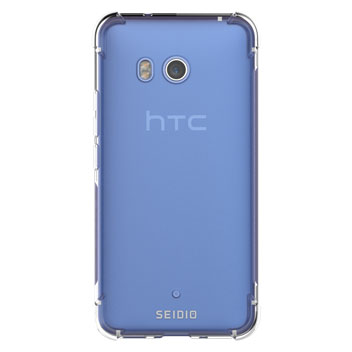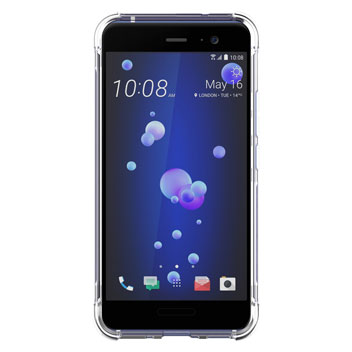 Shock-resistant corners for superior drop protection
The corners of the Seidio Optik have been reinforced to protect your HTC U11 from accidental drops and collisions. That moment when your phone leaves your hand never needs to be scary again thanks to the Seidio Optik.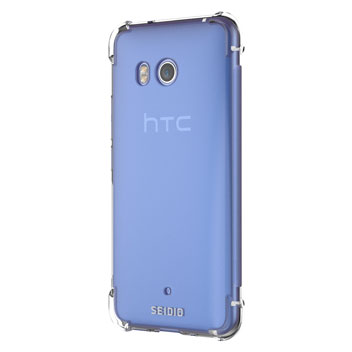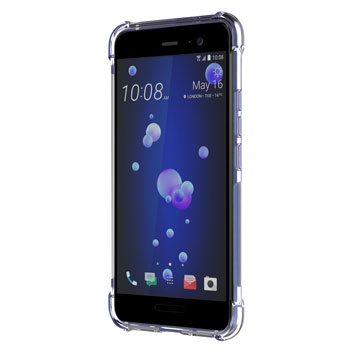 Ultra-slim construction adds virtually no bulk
Seidio's production process emphasises unintrusive, minimalist simplicity, which is why the Optik adds a mere 2mm of bulk to your phone. You'll barely even notice the case is there...until you need it most, that is.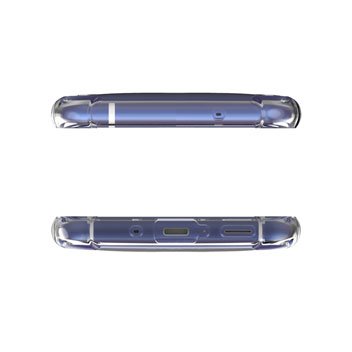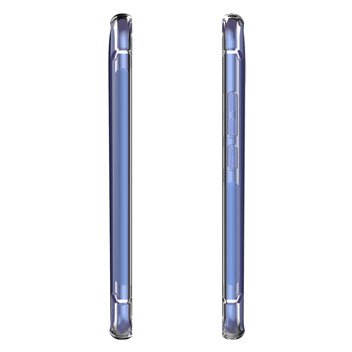 Raised bezel keeps your display and front-facing camera safe
When resting your phone face-down on a desk or other flat surface, the Seidio Optik will prevent damage to your screen or camera thanks to a raised bezel around the edge.
Tactile TPU button covers
Keep your phone's hardware safe, too. The Seidio Optik includes TPU button covers for your device's volume rocker, power button and more, so you can use these buttons exactly as you normally would.
Cutouts for all ports and features
Even with the Seidio Optik's added protection, you can still easily access your phone's USB-C charging port, rear-facing camera, fingerprint sensor and more thanks to bespoke cutouts and a perfect form-fitting design.
Edge Sense compatible
The HTC U11's most distinctive and innovative feature is arguably its Edge Sense function - the ability to squeeze the bottom of the phone to access quick shortcuts. The Seidio Optik has been specifically designed with this feature in mind, so you can continue
Average rating 4,0 given by 1 customers | Write a review
MArcus
NSW
15 August 2017
product as described
product as described - good price - fast shipping - would reccomend
Translated from English
0 out of 0 found this helpful
Did you find this review helpful?