Additional information
Two layered case protects from bumps, scrapes and drops
The Dilex case is a light, protective companion for smart devices on the go. It provides shock absorbing protection with two interlocking layers in a thin case for your HTC U11. The design and materials in the plastic and silicone provide users with improved device grip, while the rubberised coating on the exoskeleton makes it easy to slip the case in and out of a pocket or bag. The design of the exoskeleton extends out to reinforce and protect vulnerable parts of your device such as the corners and sides.
2.2mm slimline design adds hardly any bulk to your phone
This case has a slimline design that is no thicker than 2.2mm, so it will not add any excessive bulk to your HTC U11. As this case sports a slimline design, you'll barely notice any extra bulk when you store it in a pocket or backpack.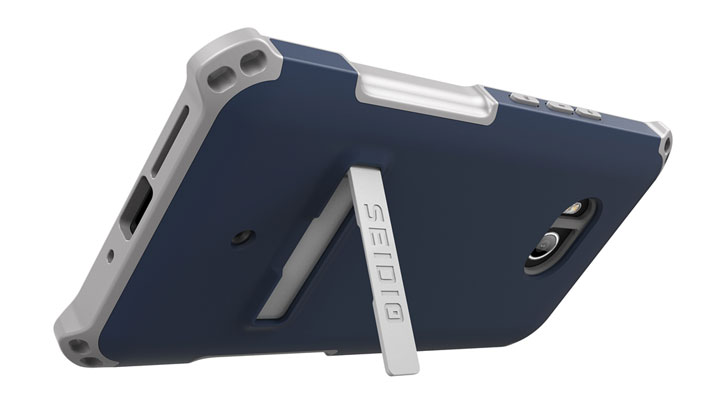 Built-in kickstand makes watching videos easier
What sets this case apart from many other cases is that this features a built-in kickstand. This makes watching videos much easier as it props your phone up in a landscape orientation.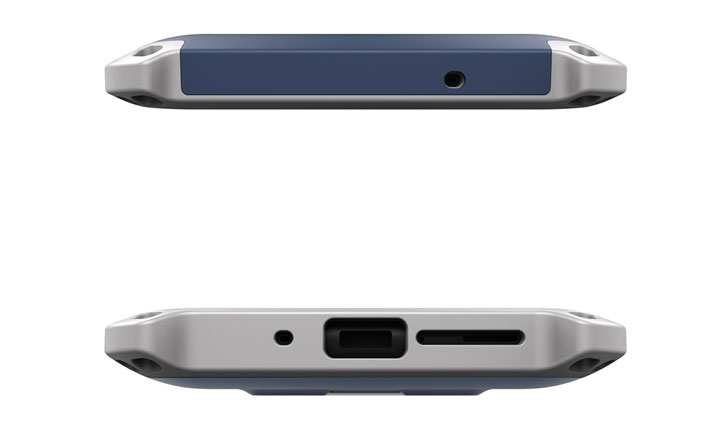 Cut-outs for the main ports and features of the phone
This case has been designed specifically for the HTC U11 and has cut-outs for the main ports and features of the phones such as the camera with flash. The power and volume buttons are covered but remain functional while encased.
Fully compatible with Edge Sense
This case features a slimline, stripped-back design, ensuring that the sides of your U11 are free. This means the case is fully compatible with the U11's Edge Sense feature - so you can still use the squeeze functionality while adding protection to your device.