Additional information
Essential items for your car journey
The perfect in-car accessory pack, so your journeys and HTC U11 are safe while your smartphone is securely fixed within view and charged ready for action.
The Olixar DriveTime pack comes in one handy gift box and includes:
Car Holder
Car Charger with Additional USB Port
USB-C Charging Cable
Use your smartphone safely and legally
In many countries it is illegal, and more importantly of course, it is unsafe to use your smartphone while you drive. The Olixar DriveTime In-Car Pack ensures you can view your HTC U11 without the need to hold it in your hands.
With your smartphone safely docked within the car holder, your HTC U11 is positioned in an easy to view location that is ideal for monitoring your phone's screen when used as a sat nav.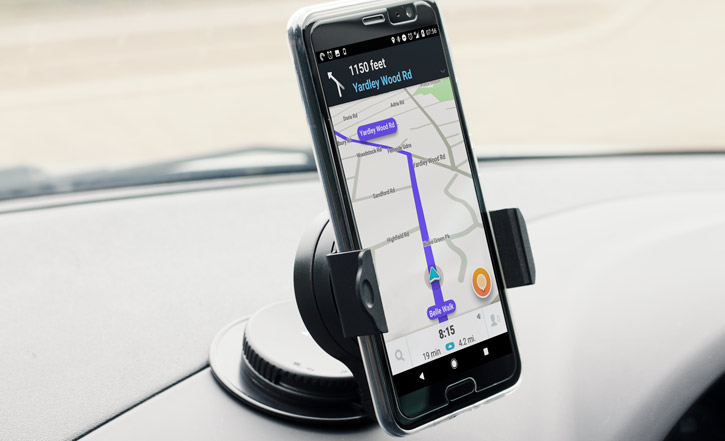 360° rotation for the perfect viewing angle
The Olixar DriveTime's Car Holder features a ball and socket joint, which rotates through a complete 360° - allowing you to quickly and easily find a comfortable angle when driving.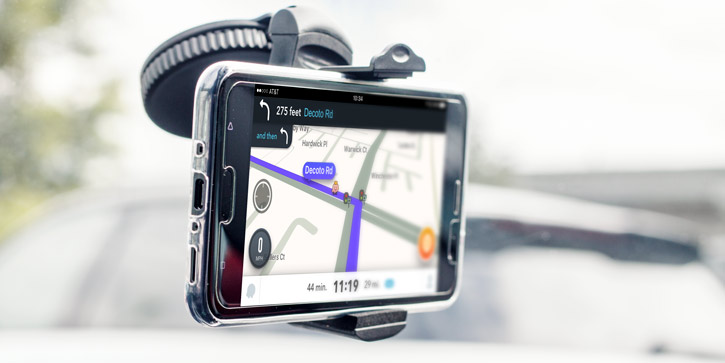 Attach and remove your device with one hand
Quick, effortless and simple - something you would not normally associate with a phone holder although that is about to change! Often requiring the need for both hands and the patience of a saint, it can become quite comical for those watching in the passenger seat. Now however is the time to remove these frustrations by using the super quick and simple docking feature of the Olixar DriveTime's Car Holder.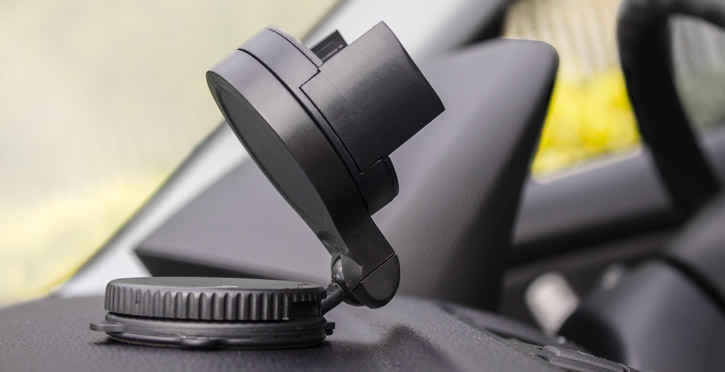 Using just one hand and within literally just a second, the stylish and versatile car holder allows for quick and easy mounting and removal of your phone. The rubberised grips hold your phone securely without damaging it and the clip and grip system quickly pulls open and shuts when you retrieve your phone.
Sturdy and robust design holds your phone securely
Manufactured from tough and durable materials, the DriveTime car holder provides a stiff and stable support for your phone so that it is held securely during motion. This means that your phone will not move or rock when driving over uneven surfaces.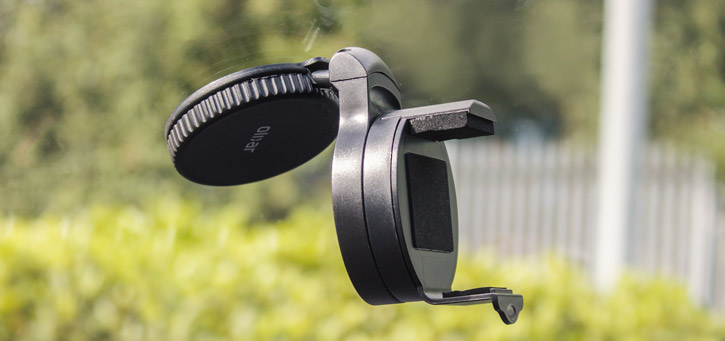 Case compatible
Suitable for use with or without a case on as the holder stretches right up to 11.5cm. This allows the DriveTime's car holder to secure your smartphone, regardless of how thick the case attached is.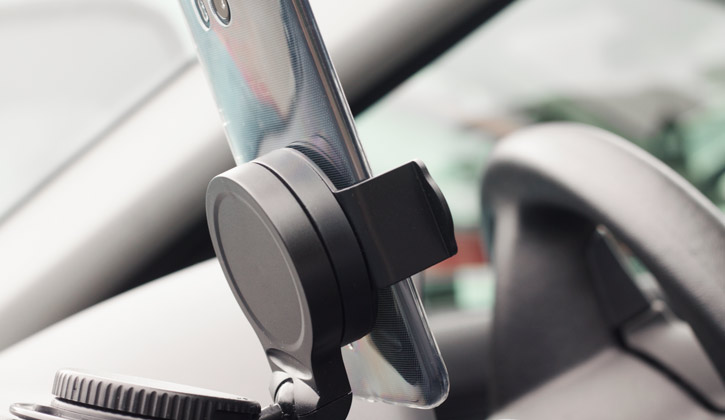 Includes a fast charging 2.4A car charger with additional USB port
The DriveTime car kit also includes a car charging adapter with built-in cable, which is designed to work specifically with the HTC U11 - so you can ensure that your phone is always fully charged.
The DriveTime's car charger also won't allow your phone to lose charge with its powerful 2.4A total output, so even when you are using the most demanding of apps as you drive (for example as a sat nav) - you can be sure your device is still charging quickly and efficiently.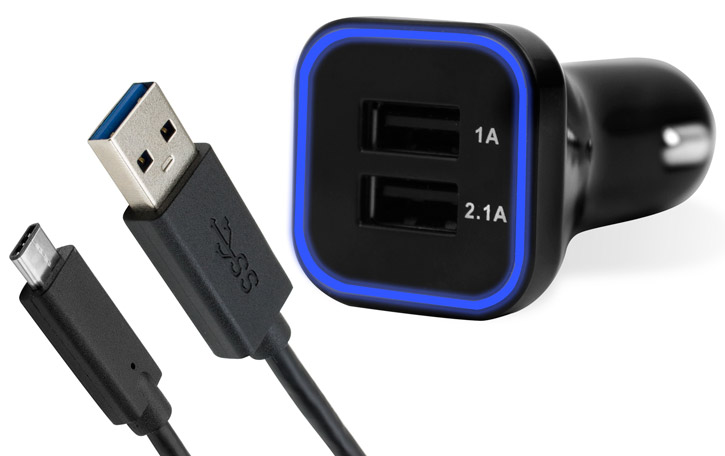 With the additional USB port, you can even charge another device at the same time. A great way of ensuring your passenger also has enough charge to survive the day!
Please note: The component parts of this pack may differ slightly to the images used to illustrate the pack on this page, however, replacements will be of equal or greater quality if an adjustment is made.