Additional information
Designed for connection of Type-C hardware to USB supported devices
This Samsung Galaxy S8 compatible cable is designed to connect your phone and other Type-C equipped hardware to USB powered equipment so you can sync and charge your device.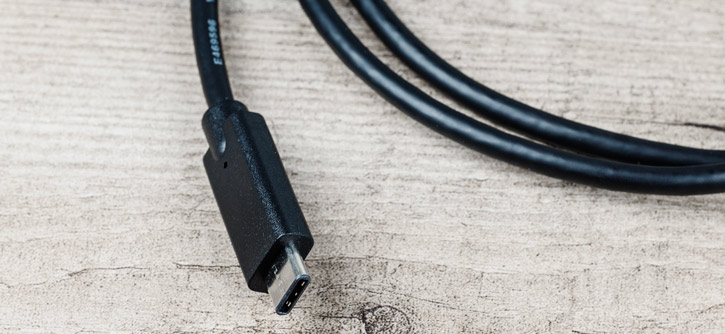 Allows simultaneous charging and syncing of your Type-C Device
This quality cable allows you to connect your Samsung Galaxy S8 to your laptop or desktop, in order to charge your phone and exchange / sync data simultaneously.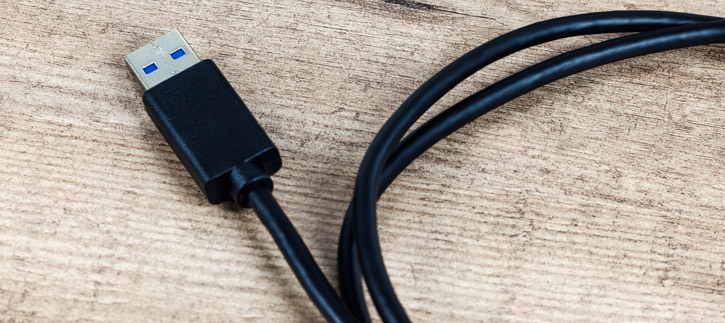 Compatible with a USB mains charger and a PC
With a standard USB connection this cable is compatible with a mains charger featuring a USB input, as well as a laptop or PC - so you have complete flexibility for your Samsung Galaxy S8 charging needs.
Tested to be compliant with USB-A to USB-C standards

This cable has been tested to be compliant with the USB-A to USB-C standard. Non-compliant cables can attempt to draw as much as 3 amps (3A), which could potentially damage connected equipment when they are not compatible with this high power output.
Don't take the risk, as the Olixar USB-C Charging Cable has been tested to ensure it's compliant with USB-A to USB-C standards, featuring the required 56kΩ resistor necessary to protect your devices.
Find out more on our blog post: Looking for USB-C compliant cables? Here's how we test ours.
Technical specifications