Additional information
Built to resist everyday scrapes, shocks and drops
Although the ITSKINS Spectrum Case for Huawei P9 boasts an appealing design, that doesn't mean ITSKINS has scrimped on protection. This case is constructed specifically to withstand the kind of everyday shocks and drops we all worry about - keeping your treasured Samsung Galaxy S8 safe and ensuring you'll be able to use your device unhindered for a long time yet.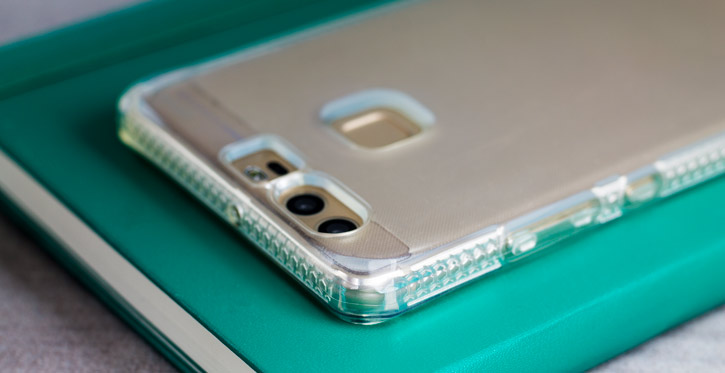 100% transparent case shows off the design of your Huawei P9
This case's crystal-clear TPU construction allows the gorgeous lines and smart design of your Huawei P9 to shine through, ensuring that you'll be the envy of your friends and family both for your eye-catching case and the device housed within.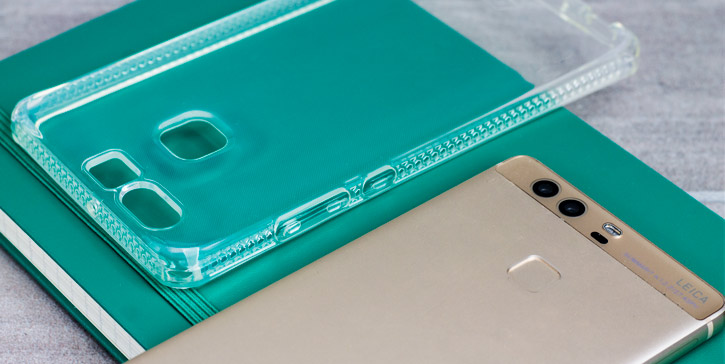 Air cushion technology for superior drop resistance
The moment your phone leaves your hand and starts hurtling to the floor is terrifying - but not if you're equipped with an ITSKINS Spectrum. Air cushion technology disperses the impact of a fall and ensures your device won't suffer any damage - this case has even been drop-tested over a 6ft range, so everyday drops are no problem.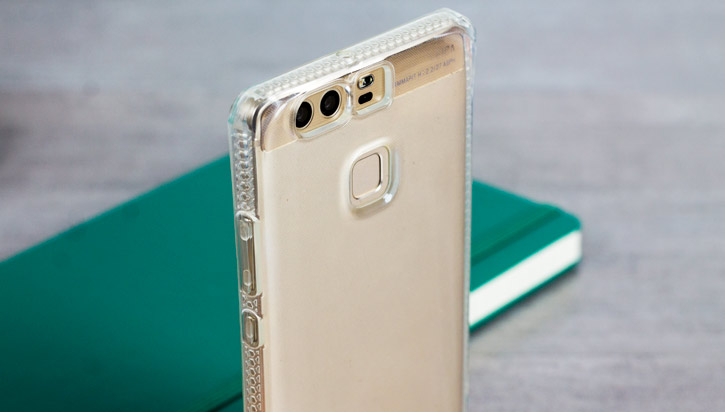 Access to all ports and features
Since ITSKINS has constructed this case specifically for the Huawei P9, you can be sure of a perfect fit, as well as access to all ports, controls and connectors - including the USB-C charging port, volume control and 3.5mm headphone jack.