Additional information
Transform your Samsung Evo power bank into a potent torch
Using the official LED Lamp attachment for the Samsung Evo Battery Pack, you can add a powerful and useful torch to your power bank. Now, not only can you charge your flat devices in no time, but you can also find your way in the woods at night or while hiking in the dark. Make your emergency charger truly invaluable with the LED Lamp attachment.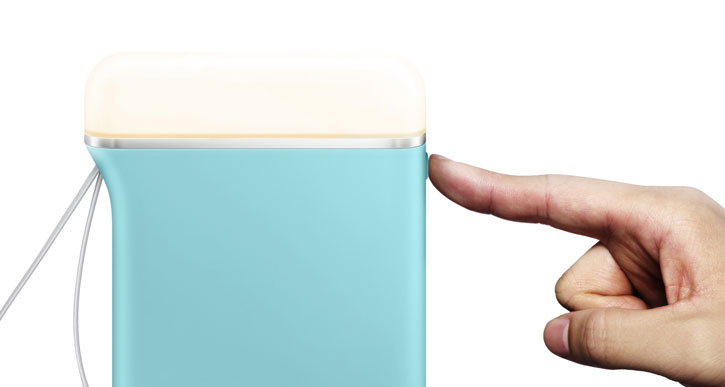 Easy on / off function
When attached to the Samsung Evo power bank, switching the torch on and off couldn't be simpler. Just press the button on the Evo opposite the lanyard loop to activate the light. No more getting lost in dark areas or fumbling around for your battery pack.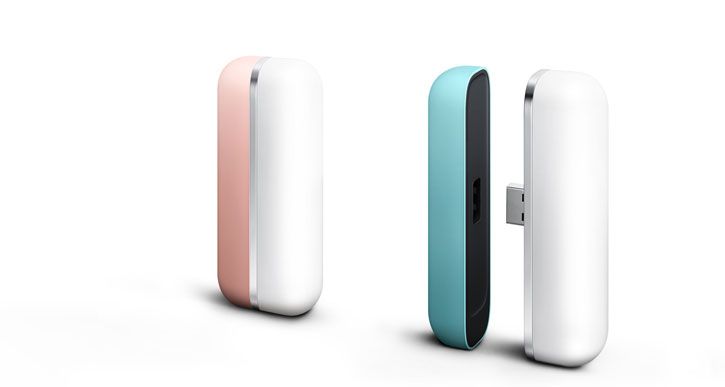 Please note: pink colour shown for demonstration purposes only.
Stylish pastel shade complements your Evo
As the LED Lamp attachment was designed to work with your Evo battery pack, the pastel shade design complements the Evo perfectly, so function does not mean sacrificing form.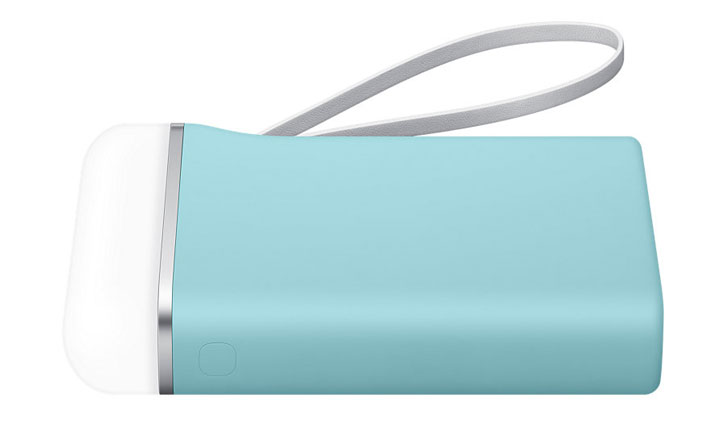 Quick attachment and removal process
When you need a quick emergency burst of light, simply clip the LED Lamp onto your Evo and you're good to go. Out of the woods and back in the sunlight? Just detach the LED Lamp and store away somewhere safe.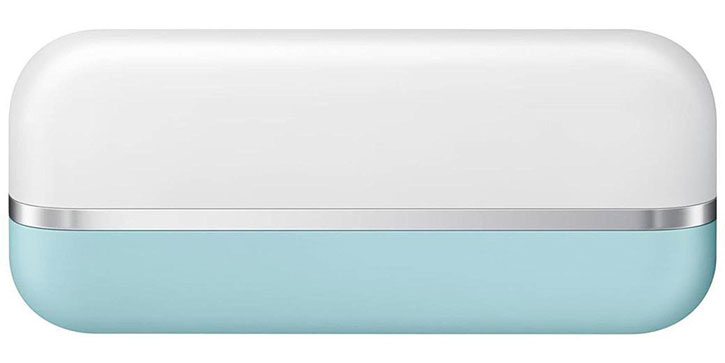 Perfect for any situation from camping to late-night reading
Wherever you need light, the LED Lamp for Samsung Evo can deliver. Whether you're in pitch darkness finding your way through a winding forest maze, or tucked up safely in bed reading about forest mazes, you'll benefit from this powerful illumination.
Please note: Samsung Evo battery pack not included.
Technical specifications
Interface: USB A
Light: Luminous Flux, 57 lm
Color Temperature: 3,900 K
Dimensions: 88.3 x 23.2 x 37.3 mm
Weight: 35.6 g
Input Voltage: 5 V
Power Consumption: 1.5 watts