Additional information
High quality 100% genuine leather - handcrafted in Europe
The Redneck Red Line Pouch case for the iPhone 7 is handmade from high quality real leather and as such provides a distinguished appearance, while offering durable protection for your iPhone 7 from scratches and scuffs.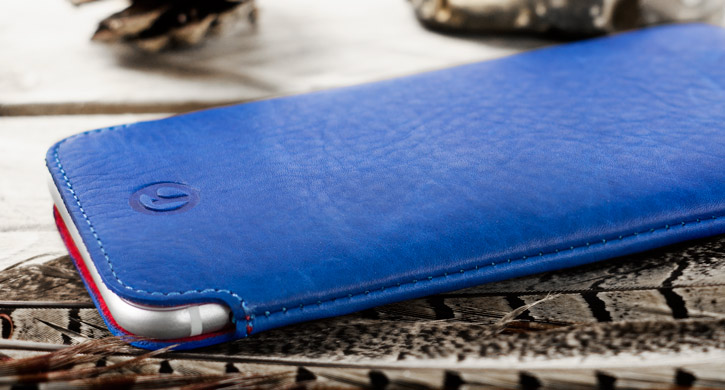 Lightweight protective pouch keeps your iPhone 7 safe and slim
This leather pouch is designed with quality complementary high quality stitching, for a classic executive appearance. The leather material used is thin yet tough, offering premium protection for your iPhone 7 against scratches, scrapes and minor impacts, while adding the luxury look and feel associated with real leather. As a nice finishing touch, there is an engraved Redneck logo on the front as further testament to the legitimate quality of this pouch case.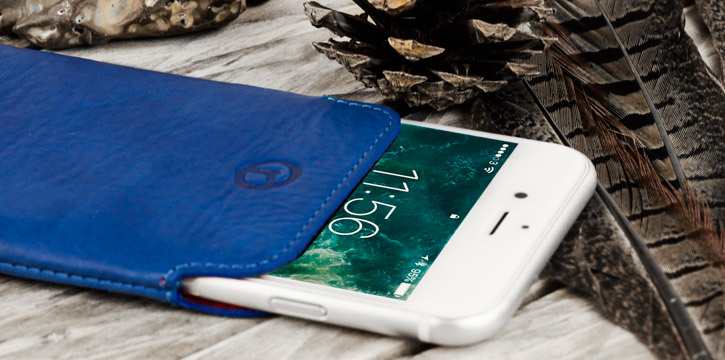 Soft microfibre lining prevents scratches on your screen
Inside the pouch is a luxurious soft microfibre lining that protects your iPhone 7's precious screen. It also has the added benefit of feeling pleasant to the touch.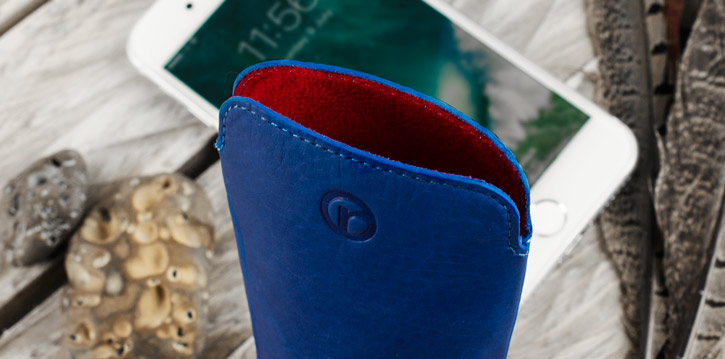 Made for the Apple iPhone 7
The Redneck Red Line Pouch case is designed especially for the Apple iPhone 7, so you can be sure of a perfect fit. It is snug without being tight, so you can remove it easily with no risk of the phone ever falling out unintentionally.