Additional information
Maximum protection for the Samsung Galaxy J3 2016
The OtterBox Commuter Series case for the Samsung Galaxy J3 2016 offers the best of both worlds; incorporating elements from the rugged Defender Series line with the silicone, skin-like Impact Series line to create a slick case designed with your style in mind. All of the phone's buttons are fully accessible through the case so you can still access all of your phones features, such as the charging port and camera, without having to remove your handset from the case each time you need to use it.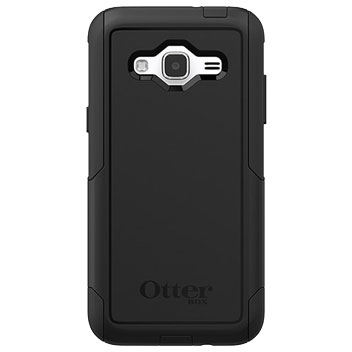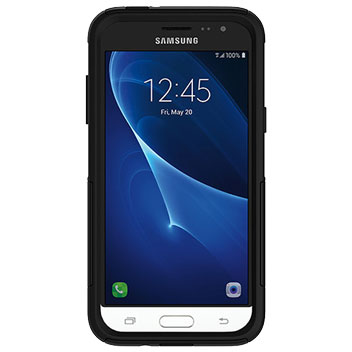 Silicone plugs to protect ports from damage
The inner silicone layer of the OtterBox Commuter case features silicone plugs which help to keep your charging port, headphone jack and volume controls free from damage caused by dust and a build up of grime.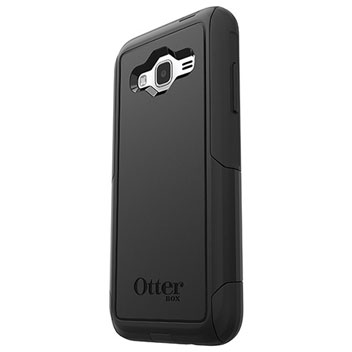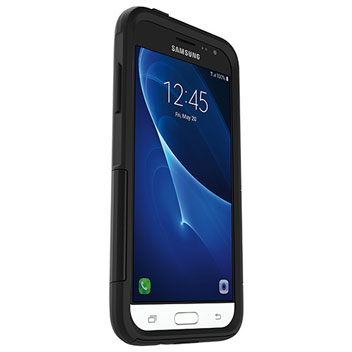 Built-in bump and shock protection
The exposed silicone corners dissipate impact away from the Galaxy J3 2016 for additional bump and shock protection and the smooth outer layer allows the case to easily slide into your pocket or purse. The silicone skins also feature cut-outs so you can still access all of the ports and features. The silicone case also incorporates plugs which are designed to protect all of the ports.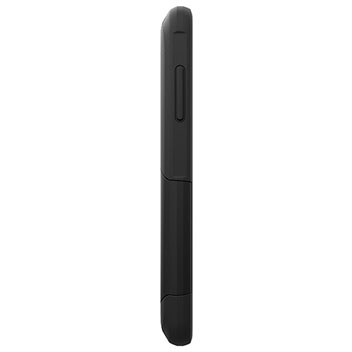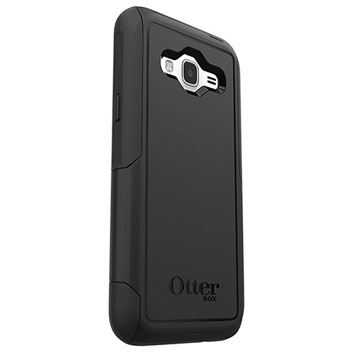 Provides clear plastic screen protection
The case also incorporates a clear plastic screen protector which gives your phone complete protection against bumps, scratches and dirt. The screen protector is designed to be hard wearing but incredibly thin so it won't interfere with your phone's touchscreen functionality.