Additional information
Tough dual-layered design
The combination of durable TPU and hard polycarbonate create a tough and rugged case that provides extreme protection for your HTC 10. This dual-layered technology safe-guards your phone from damage, maintaining its stylish design.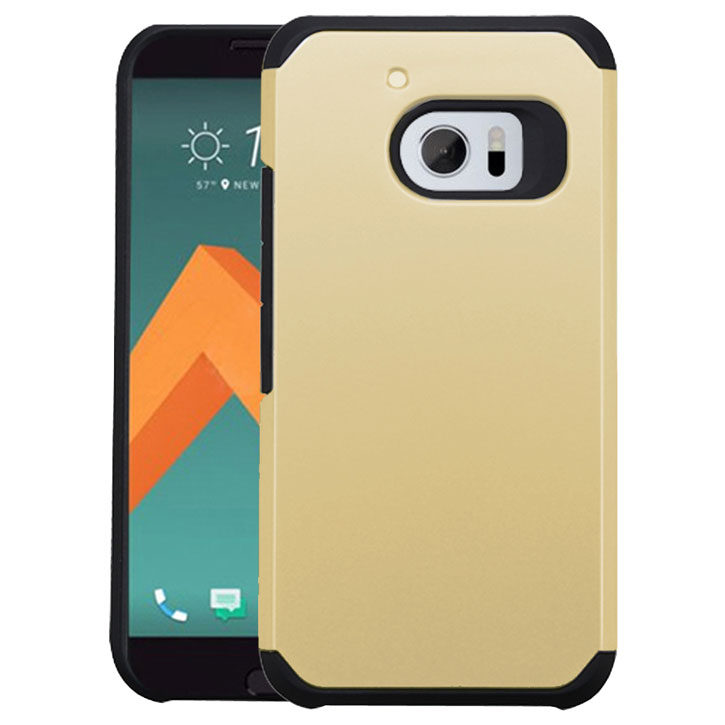 Sleek, modern styling
Crafted especially for your HTC 10, the Slim Hybrid Case feels more of an extension to your phone thanks to its sleek, modern design. The polycarbonate back-plate and internal TPU combine perfectly to create a stylish feel that more than matches your HTC 10.
Advanced Shock Absorption Technology
Featuring advanced shock absorption built-in, the Zizo Slim Hybrid absorbs impacts and pushes the force away from your smartphone, thus keeping it safe and looking as good as new.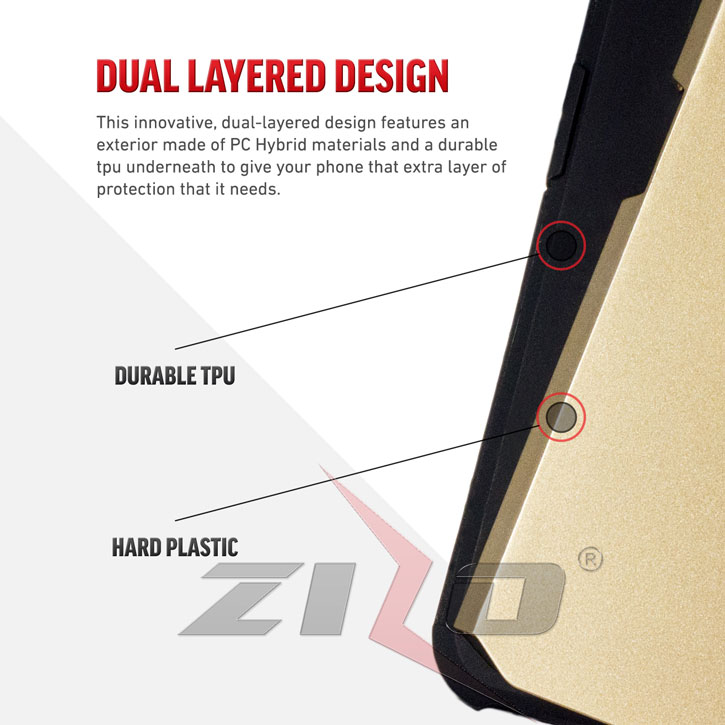 Slim, yet protective
The Zizo Slim Hybrid Case for the HTC 10 is surprisingly slim, when you consider its protective qualities. Your HTC 10 will be right at home within this tough case, protected and ready for action. The slim construction not only protects the HTC 10's design, it also aids it by highlighting the sleek lines and curves.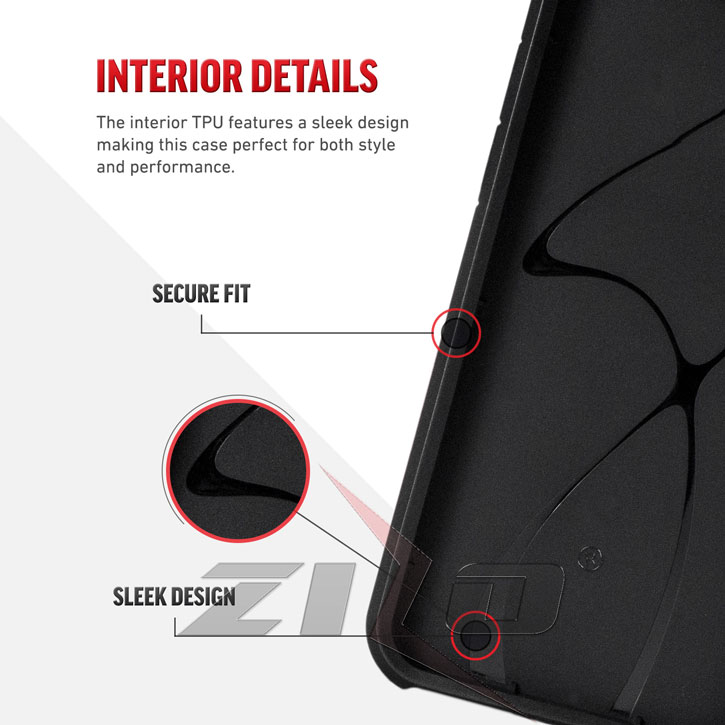 Access to all ports and features
With full access to all ports and features, the Slim Hybrid Case from Zizo allows you to keep your HTC 10 well protected whilst it stays completely accessible at all times.