FlexiShield Samsung Galaxy S7 Edge Gel Etui – Transparent
Product reference: 57143
Krystalplastagtig beskyttelse med holdbarheden af et silikoneetui, fremstillet specielt til Samsung Galaxy S7 Edge.
"Great cover"
"Great product. Simple yet effective"
"Perfect"
Most useful customer reviews
Dan Dimcica
Bucharest
Samsung Galaxy S7 Edge
4 Juli 2017
Great cover
Great cover. The phone is protected and it looks very nice with the cover. Great and reliable service. Thank's MibileFun.
Mark Elliott
Jersey. Channel Islands.
Samsung Galaxy 7 Edge
11 December 2016
Great product. Simple yet effective
I bought this phone cover together with the Spigen as a back up. Simple yet affective product.
Mitch
Cannock
Samsung Galaxy s7 Edge
3 Maj 2016
Perfect
This is a great case, brought ready for holiday, covers all edges and buttons. Easy to remove phone, has a great feel in your hand
42 Reviews
|
Write a review
---
Additional information
Fremstillet efter mål
Hver enkelt FlexiShield er designet til langvarig beskyttelse. Hver af dem er lavet af en særlig hårdfør gele, der gør det fleksibelt som silikone men mere hårdfør end et etui af krystalplast. Da etuiet er fremstillet specielt til din telefon, giver det stadig fuld adgang til vigtige dele af din enhed. Dette betyder, at selv når telefonen er i sit FlexiShield etui, kan du stadig slutte oplader og hovedtelefoner til, mens du også stadig kan tage billede med kameraet.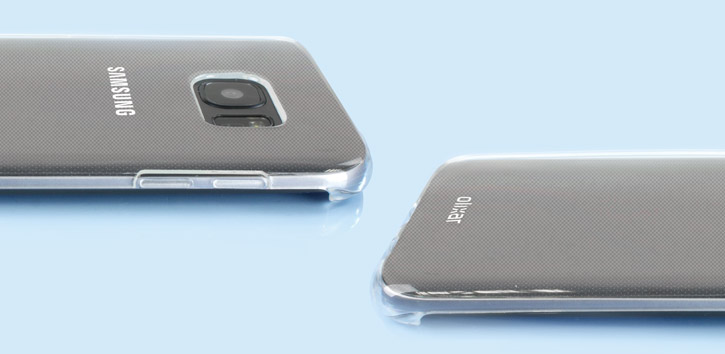 Stærkt og holdbart materiale
Dette unikke, hårdføre gele materiale danner den ultimative beskyttelse til din telefon. Det gummierede hårdføre gele­overtræk giver beskyttelse og et ekstra solidt greb, så der er mindre risiko for at tabe enheden. Med et design, der er professionelt nok til arbejdspladsen og sporty nok til fritidsaktiviteter.
Få adgang til hele telefonen
Det geleagtige materiale lader dig se telefonen så den ikke er skjult, mens det stadig beskytter den, og mens det stadig giver dig adgang til all knapper, kontroller og stik, uden at skulle tage etuiet af.