Additional information
Flexibility of a silicone case with the protection of a tough case
These Cruzerlite gel cases are made from shock absorbent and scratch-resistant thermoplastic polyurethane (TPU). They are slim-fitting and provide great protection for the Nexus 5X from day-to-day use, to accidental knocks and drops.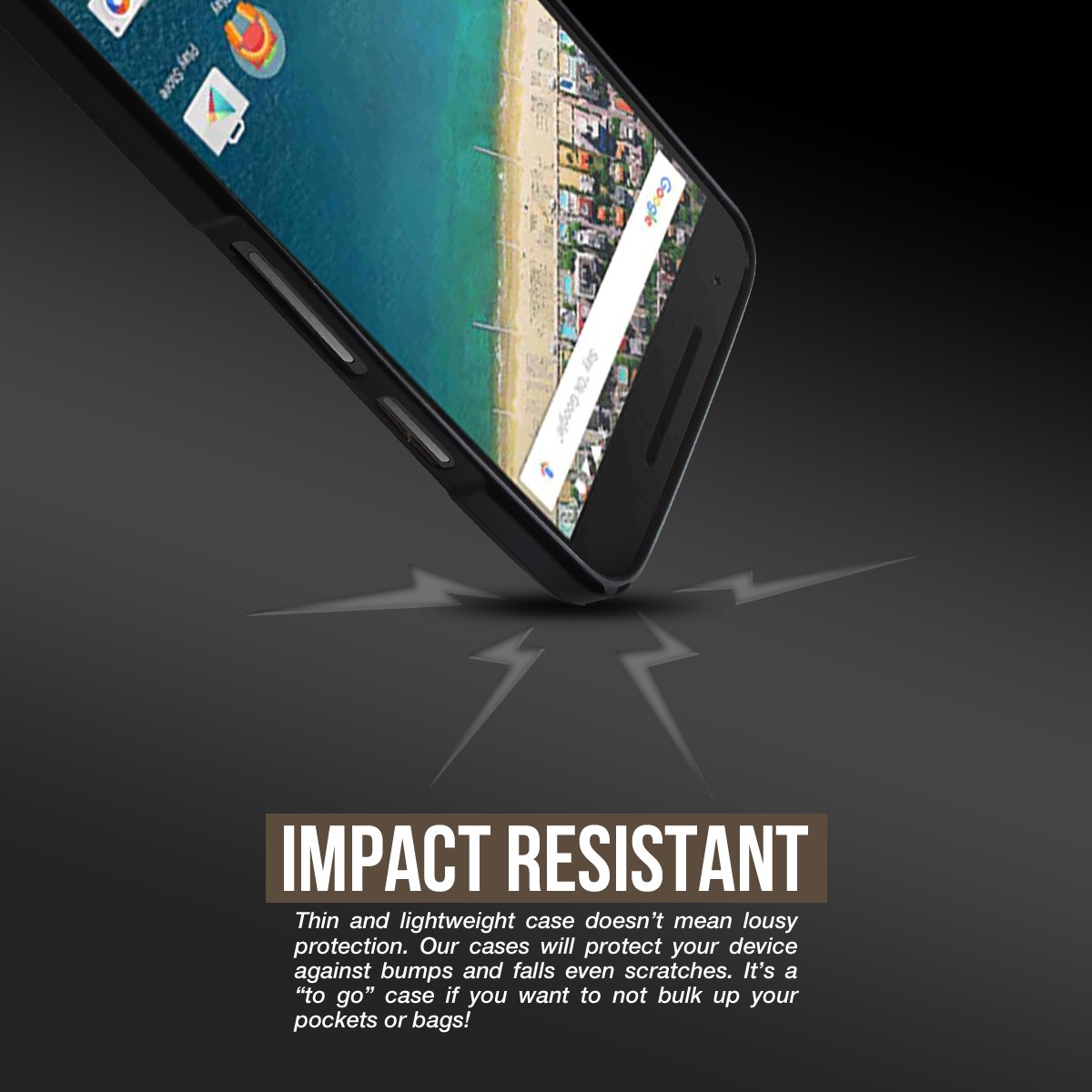 Black version shown as example
Offers lightweight and thin, durable protection for your phone
The TPU Cruzerlite case is incredibly thin and light, keeping your Nexus 5X slim and streamlined, while still offering excellent protection against scratches and minor impacts. Additionally, the case fully wraps around the Nexus 5X, protecting your phone's screen when face down, thanks to its raised beveled edge.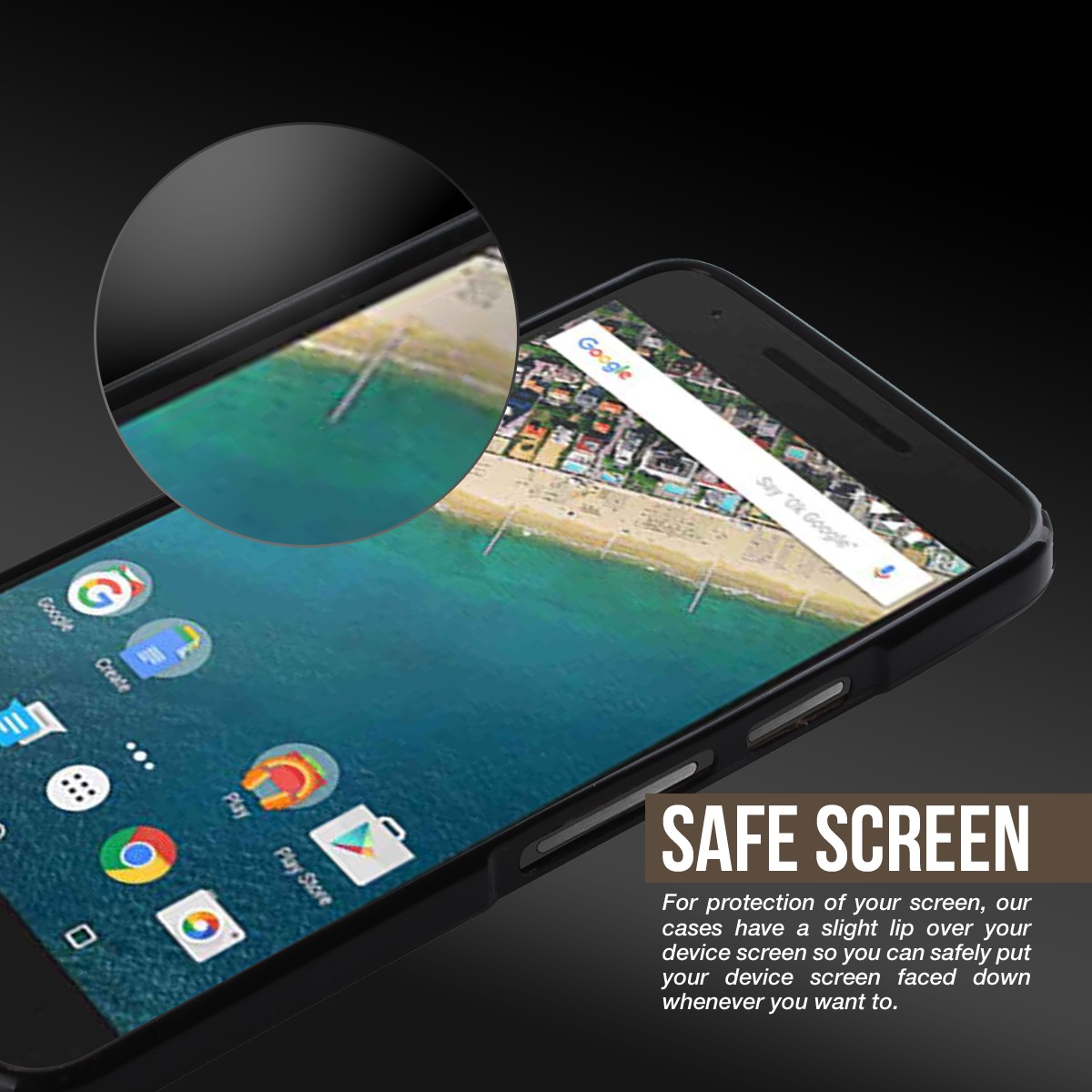 Android inspired design gives your phone a personal touch
From the front, this case appears to be a standard gel case, but on the back, a unique Andy the Android inspired design can be found, giving your Nexus 5X a personality of its own.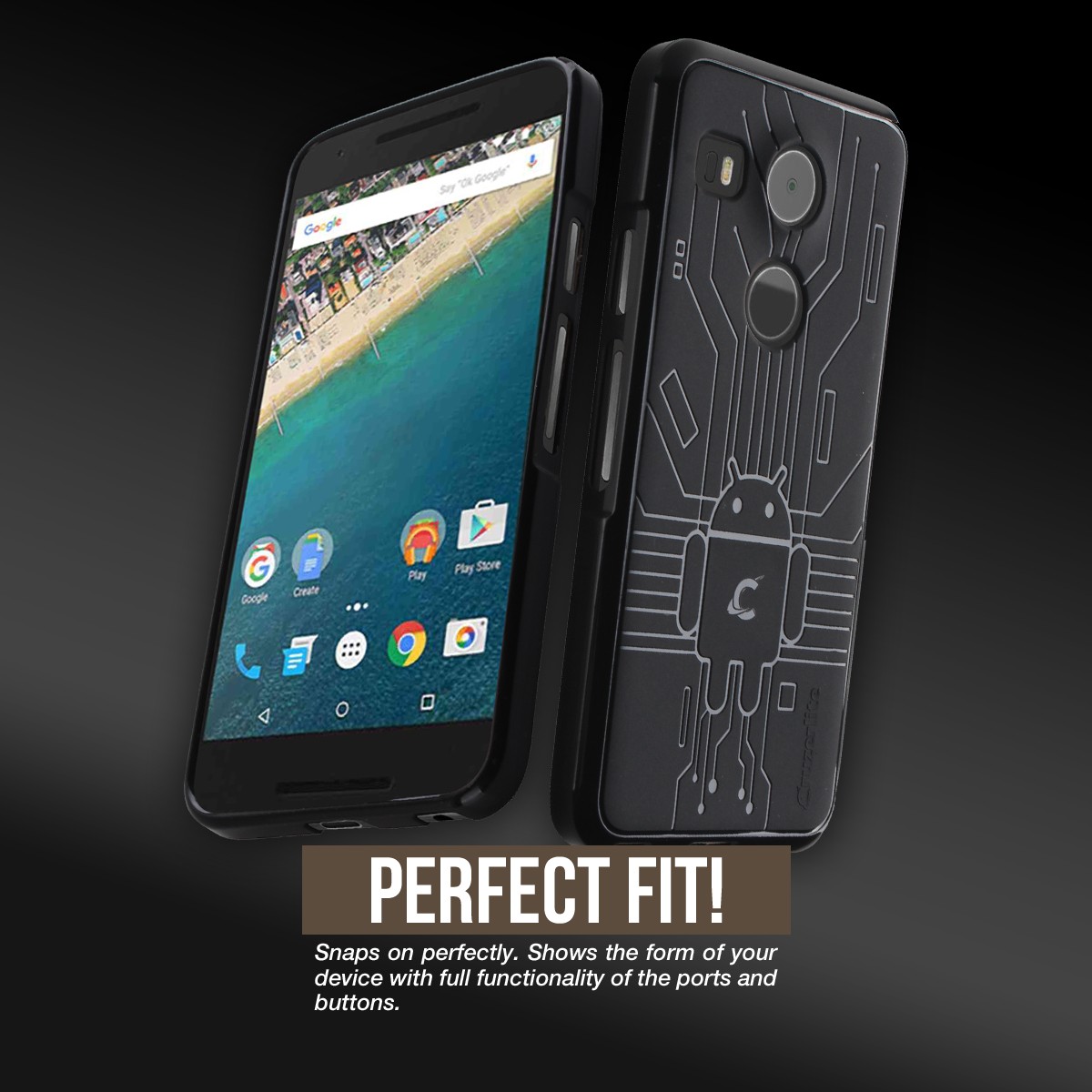 Shock absorbent, shatterproof and anti-scratch material
This form-fitting case absorbs shocks to protect your 5X Compact against accidental bumps and scrapes. It is made from a shatterproof and anti-scratch material, so you can keep your Nexus 5X looking newer for longer.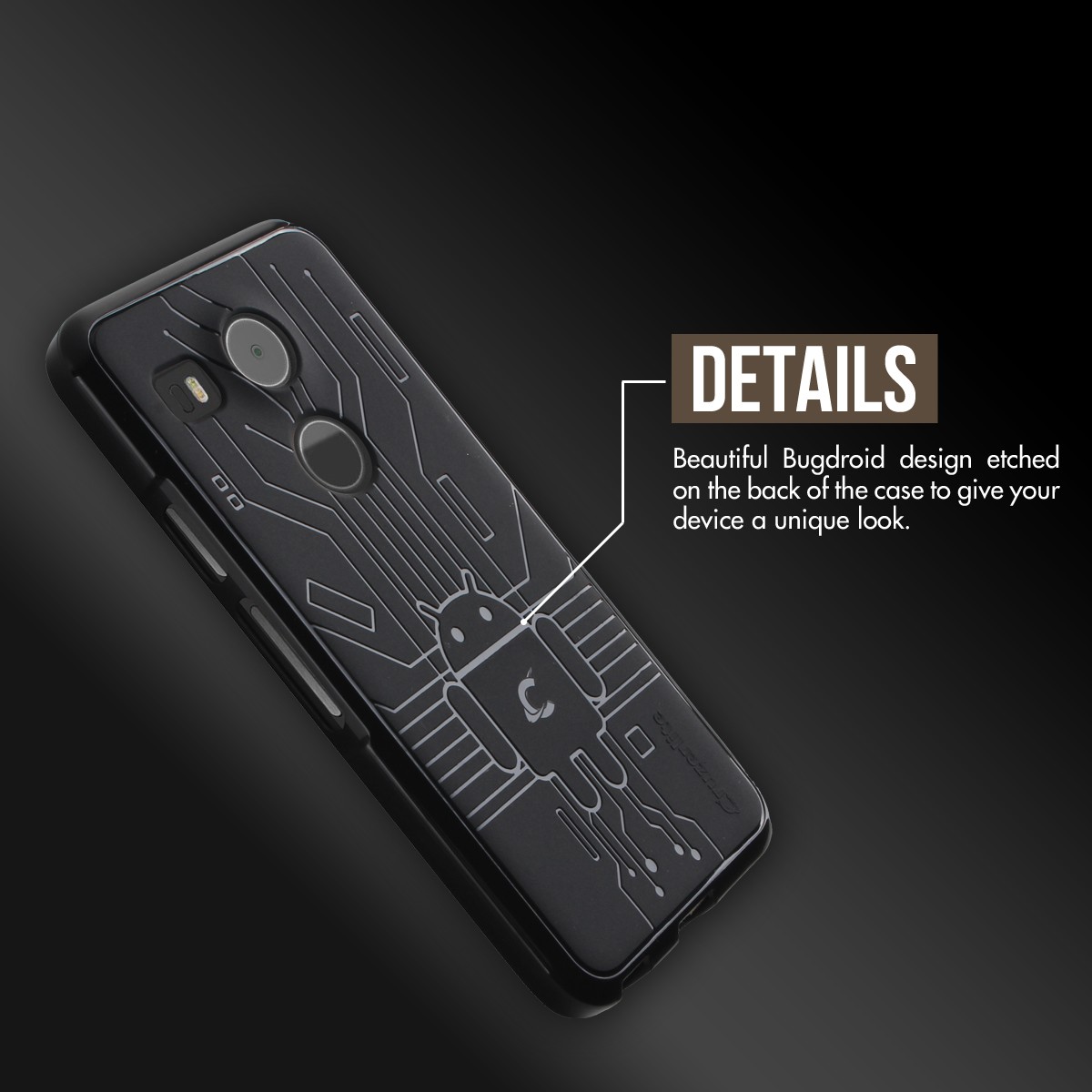 Made for the Nexus 5X
This case is designed specifically for the Nexus 5X, so you can be sure of a perfect fit. It also features cut-outs for all the ports and buttons, so you can access the full functionality of your device while it's in the case.