Additional information

Fun 3D Santa design
This unique, festive and fun Santa design transforms your iPhone 5S / 5 into a playful thing of beauty, ideal for getting you and your loved ones into the Christmas spirit early. The 3D nature of the case adds a whole new dimension, bringing Santa to life and thus creating the perfect companion for you and your smartphone.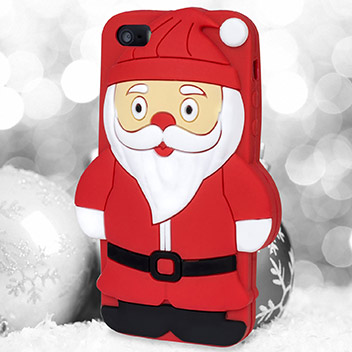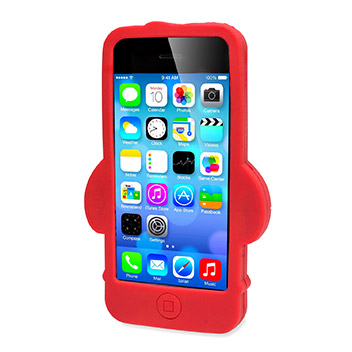 Strong and durable material
The unique tough silicone material provides the ultimate protection for your iPhone. The rubberised tough gel skin also provides protection and extra grip, minimising the chance of dropping your device.
Slim and lightweight
Even with a 3D design, the Santa case is still extremely thin and lightweight thanks to the soft silicone in use. This makes using your iPhone within the case just as easy as using any other case, with the pocket-able design allowing you to easily take your phone and new pet anywhere.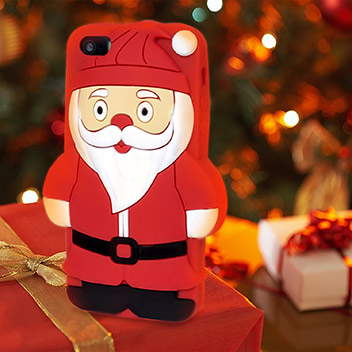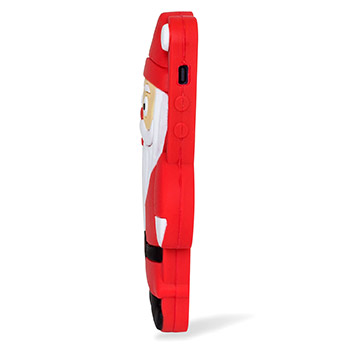 Access all of your phone all of the time
The gel like material while still offering great protection, still leaves your phone completely accessible allowing easy access to all buttons, controls & ports without having to remove the case.