Most useful customer reviews
Andrew frost
Clay cross
Parrot
2 Juni 2017
Brilliant thanks
How good is the product also how easy is it to configure with phone
Theresa
Unknown
Parrot Minikit
21 Marts 2017
The product was recommended to us and we purchased 10 for our staff
The product was recommended to us and we purchased 10 for our staff. Easy to download app and works straight away. Clips on to visor.
David Hancock
Reading
IPhone 6
3 Januar 2017
Small, discrete. Great sound and very easy to use
This size of this item belies its impressive sound and great battery life. It even will tell you where your car is parked if you forget! Simple to set up. It replaced a Bluetooth Carkit installed and integrated with the radio which stopped working. With this beauty I'll never go back to that.
31 Reviews
|
Write a review
---
Additional information

Make and receive calls safely in your car
There are many countries around the world that will prosecute you if you use your mobile phone while driving. Not only that, but using your mobile device and trying to keep an eye on the road is dangerous for yourself, your passengers and other road users. The Parrot MINIKIT Neo 2 HD is a hands-free device that allows you to make and receive calls safely without having the usual operational distractions with additional features to make your journey more enjoyable.

Multipoint technology for connecting to two phones at the same time
If you like many others have a work and personal phone but cant decide which one to pair with your car kit, this Parrot MINIKIT Neo is perfect for you. This features multipoint technology which will pair with two phones at the same time and will automatically connect to which phone is ringing. Making the decision for you whether to pick up your work or personal call.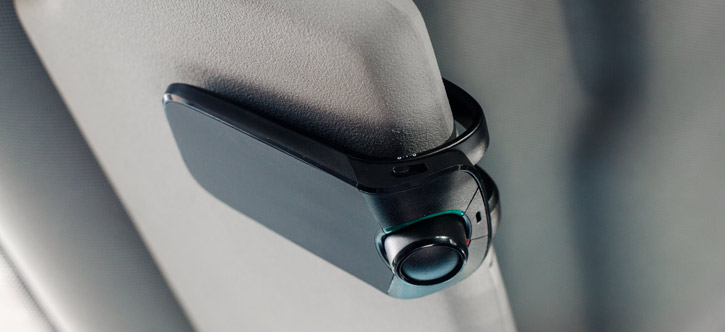 Listen to your music or navigation commands through Bluetooth
Thanks to the Bluetooth A2DP audio profile, you can listen to navigation instructions from your smartphone or to your music directly from the Parrot MINIKIT Neo 2 HD. When you receive a call, the navigation instructions are interrupted automatically and then resumed when you end your call.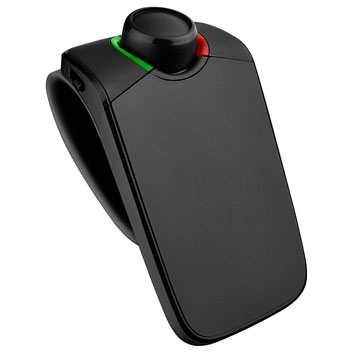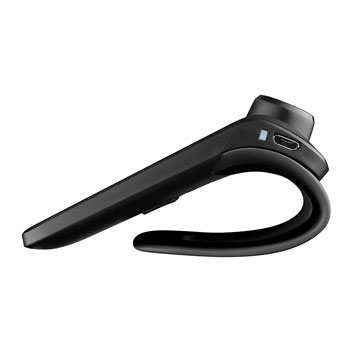 HD voice for superior audio quality
Wideband audio otherwise known as HD Voice is the next generation of audio that increases the voice quality of mobile phone conversations*. With a more accurate representation of the human voice compared to traditional digital telephony, the Parrot MINIKIT Neo 2 HD ensures the dialogue is clear even when travelling along faster, noisier roads.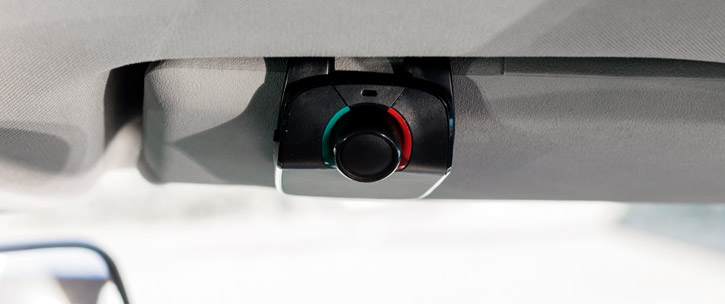 Voice control
Operate the Parrot MINIKIT Neo 2 HD by just using your voice to issue instructions. Using 'Hey Siri' or 'OK Google', you can completely hands-free ask the MINIKIT Neo 2 HD to contact one of your work colleagues, friends or family.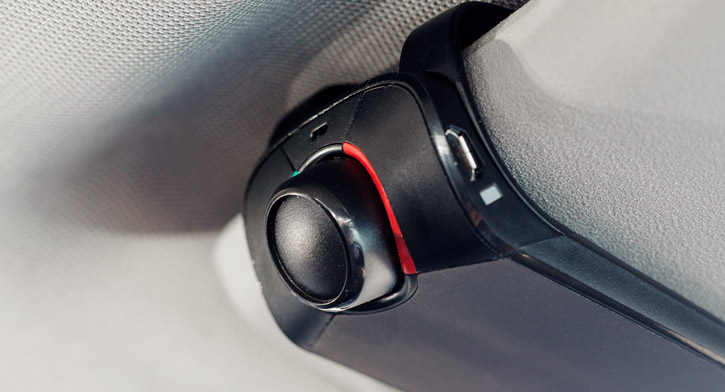 Android and iOS free companion app
The free companion app for Android and iOS offers 10 exclusive functions for your MINIKIT Neo 2 HD...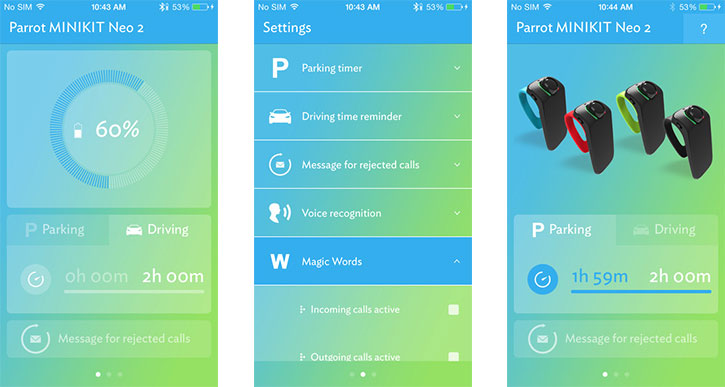 Activate/deactivate Siri Eyes Free & Magic Words
Auto Reply SMS / rejected calls:

For Android users: Program the 'MINIKIT Neo 2' app to send an automatic SMS reply to incoming calls or text messages while you are driving.
For iOS users: Record a customised voice message that will be heard by the caller when you reject their call from your hands-free kit.

Find my Car: Find your vehicle on your navigation App. As soon as your Bluetooth kit is disconnected, the App will automatically memorise its GPS position.
Parking and Driving time reminders
Voice Recognition and Pairing Help
Automatic phone contacts synchronisation
Synchronisation with your telephone directory will start automatically the first time you use the Parrot MINIKIT Neo 2 HD. You will then find all your contacts in the hands-free kit's memory.
Advance voice control dials and answers calls
To place a call, start the voice recognition function by pressing the green button and then say the name of the contact; the Parrot MINIKIT Neo 2 HD recognises all voices! If you wish to find a last name, a first name or a nickname, browse through your directory and listen to your kit read the names of all your contacts, then validate with a single click to place the call. Receiving calls is also very simple; during an incoming call, the Parrot MINIKIT says the name of the calling party; you may then say "accept" or "refuse" when prompted by the Parrot MINIKIT Neo 2 HD.
Up to 6 months standby time
Another great feature of this kit is that on a full charge, it can last for up to 6 months on standby! This makes this accessory not only a feature packed hands-free kit, but also an eco-friendly one too.
Simple to install and use
The Parrot MINIKIT Neo 2 HD's vibration sensor will switch it into on mode and automatically connect to your mobile phone as soon as you enter your vehicle. You can browse through the menus using the knob, validate with the green button or cancel the action by simply pressing the red button.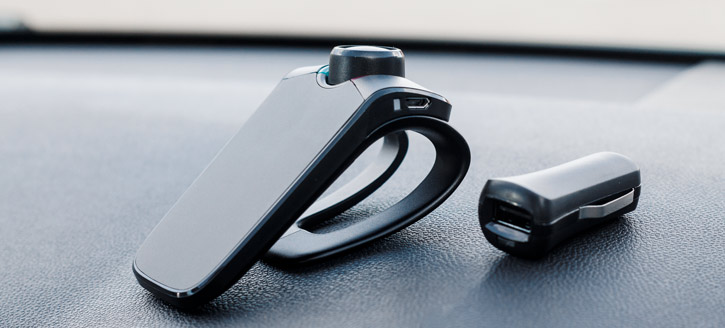 Dimensions
Length: 95 mm / 3.74 in
Width: 54 mm / 2.12 in
Thickness: 45 mm / 1.77 in
Weight: 67 gr / 2.36 oz
General
Compatible with all brands of Bluetooth phones
Profiles: HFP 1.6, A2DP, PBAP
Other synchronization protocols: SyncML, Synchro AT, Synchro Nokia
Pairing capacity: maximum of 10 devices per MINIKIT Neo 2 HD
Dual Mode (Multipoint): simultaneously connects two Bluetooth phones
?Audio
3W speaker
Full duplex
Built-in multidirectional microphone
Output via vibrating panel
HDR < 1%
Noise reduction: Parrot NR v2.0
Echo cancellation: Parrot APA v2.0
*HD Voice experience subject to device and network compatibility.