Most useful customer reviews
RC
Darlington
iPhone 6S/IPad mini 4
25 Februar 2016
Fantastic
I use this to create maps on my iPad and it is brilliant for the job. I can be very accurate with my drawing and it's very comfortable to hold (and also write with. The pad on the tip also gives a certain element of stability which I've found makes it better to use over other styluses I've used.
Russell Hill
Lewes
Adonit stylus
7 April 2017
Smooth and accurate and nice to hold
Light and easy to use with a fine point for pinpoint work. One of the best I've used.
6 Reviews
|
Write a review
---
Additional information
Touchscreens have simplified technology, but there has yet to be a way to capture the precision of a calligrapher or the stroke of an artist on your smartphone or tablet device. Not only should it meet your needs, but a stylus should have style. Adonit would like to fix that.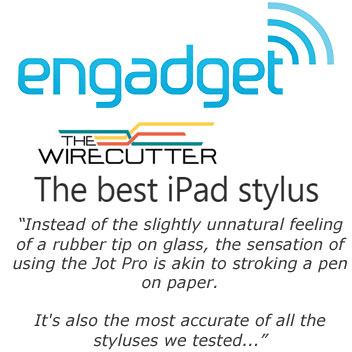 Introducing Jot Pro version 2, the stylus the world has been looking for...
Perfect for writing and drawing
Whether you are writing digital notes in handwriting form or creating your latest masterpiece, the Adonit Jot Pro Stylus 2.0 is the tool that makes it all possible. With a natural feel just like a real pen, the Jot Pro transfers your thoughts whether it is the written word or the stroke of an artist all to the digital world where it can be saved and edited with ease.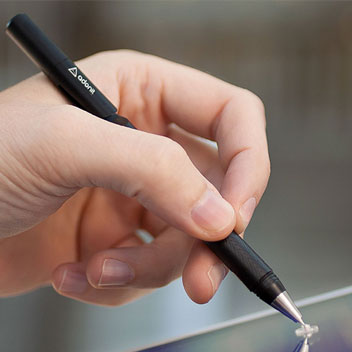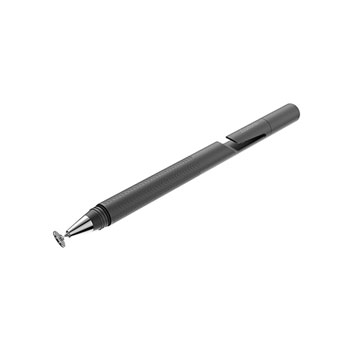 Ultimate precision with smooth operation
Your stylus should be as sharp as your ideas. The thin and clear disc gives you the accuracy you require in a digital pen. Hold your stylus at the angle you're most comfortable with and Jot Pro gives you the freedom to write or sketch like you're used to.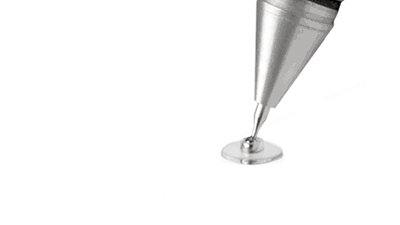 Solid aluminium steel body
Once Jot Pro is in your grip, the quality is unmistakable. The durable aluminium and steel provides the Jot Pro with superior conductivity and craftsmanship comparable to any luxury pen.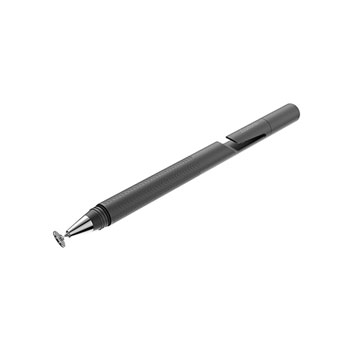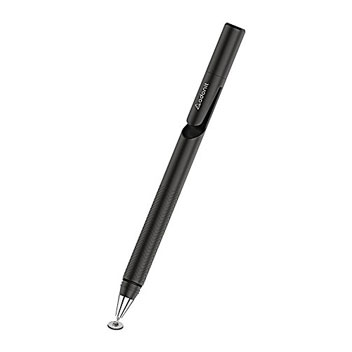 Built-in clip for portability
The built-in clip allows you to take the Jot Pro with you wherever you go, so you can use this remarkable tool on your smartphone or tablet when you need it most.
Secure cap
Protects the precision disc when Jot Pro is taking a break and sits on the back of the stylus when Jot is in the game.
Compatible with iOS, Android and Windows
Jot Pro is compatible with all capacitive touch screens which include iPads, iPhones, Microsoft Surface tablets, MacBook Trackpads, Magic Trackpads, HTC, Samsung, Nokia, Motorola, Blackberry and many more besides.