Most useful customer reviews
Jim
East Midlands
Bluetooth Willy hat
6 Marts 2017
Great product
This piece of kit is the biz. It also keeps my head warm and the sound is pretty good quality too.
2 Januar 2017
Great sound quality!
Thank you this was a fantastic gift !
Dave Parry
Northampton
Olixar Bluetooth Wireless Woolly Hat
1 Februar 2016
Great Hat
This hat is great, my wife is training for a Marathon and I ride my bike whilst she runs in all weather. This hat has been great in the recent cold weather, it keeps you warm whilst listening to your favourite tunes. The sound is great and battery life very good. It also cools pretty cool too.
32 Reviews
|
Write a review
---
Additional information
Knitted unisex hat
Venturing outdoors on a bitterly cold day often requires a certain amount of bravery. With the Bluetooth Wireless Woolly Hat though suitable for men and women, you can step outdoors confidently knowing your head will be kept warm, comfortable and with the added benefit of featuring a truly 'sound' idea.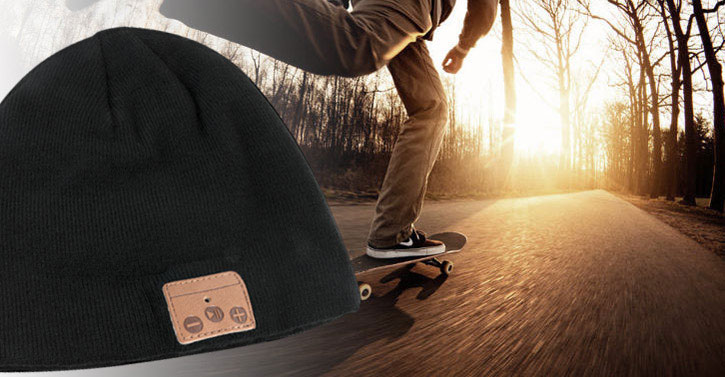 Wireless music streamed to the built-in headphones
Listen to your favourite music tracks, podcasts or audiobooks while you take a walk, jog or run with the Bluetooth Hat. The built-in speakers within the hat allow your head to remain warm while you listen to your favourite tunes streamed from your smartphone or other Bluetooth-enabled device.
Even better, the Bluetooth Wireless Woolly Hatt is completely wireless, so you can enjoy your outdoor adventures without any annoying tangled wires spoiling the view or wrapping around your neck.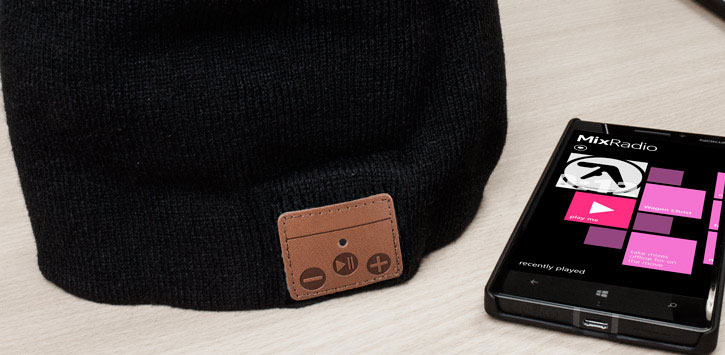 The Bluetooth Hat features clear and distinct sound quality, allowing you to hear all those hi-hats and other tones with ease.
Hands-free phone calls
With the built-in microphone, you can even make and receive phone calls. No need to reach for your phone as the hat is wirelessly paired via Bluetooth to your device ensuring everything you need is within the hat.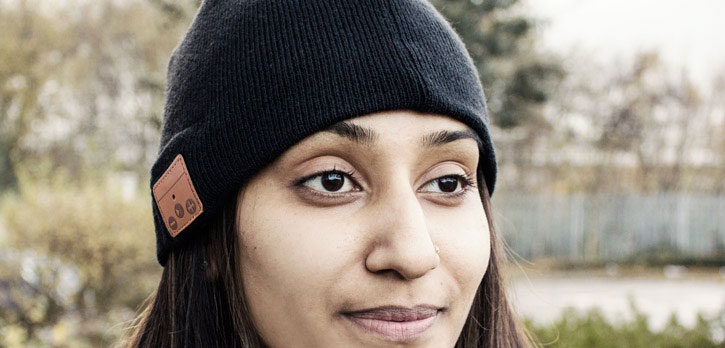 Built-in controls
Using the built-in controls you can accept and reject calls, or adjust music playback including adjusting volume and track selection.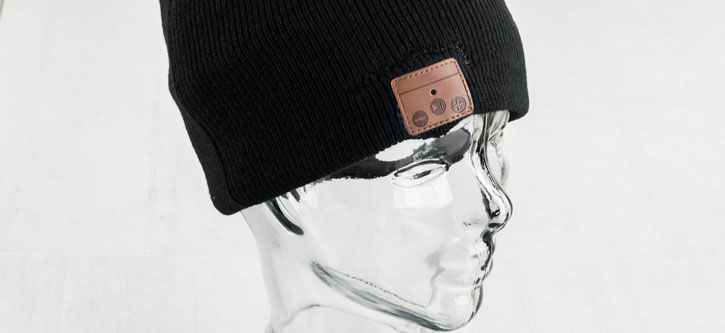 Siri & OK Google compatible
The Wireless Woolly Hat is even compatible with Siri or Ok Google. To trigger either of them, simply press the play / pause button twice.
Great for long walks
The Unisex Bluetooth Hat provides a comfortable source of entertainment for those long walks. Not just keeping your head warm, however keeping your soul enriched with music as you take in the scenery around you.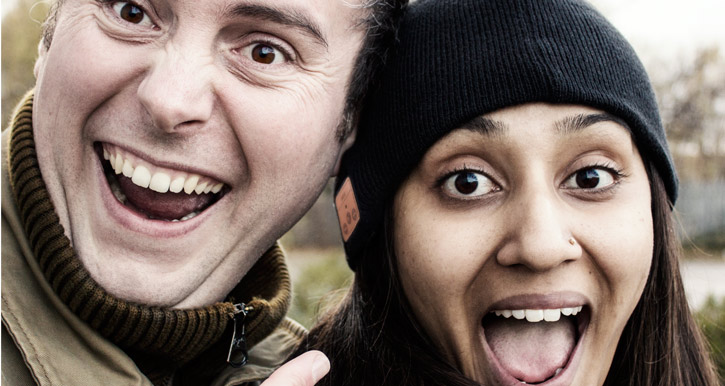 Perfect for listening to learning or self-help audio books
Always wanted to learn a new language, but never have the time to study? Well with the Bluetooth Hat can help you learn while you venture outdoors on any topic you desire.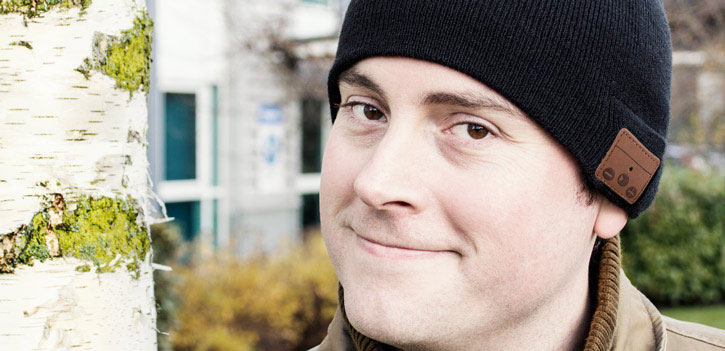 Auto power off
The Bluetooth Hat will automatically turn off after 3 minutes off Bluetooth inactivity, so you can be sure your hat has plenty of charge for your next music listening experience. It really is hats off to this one!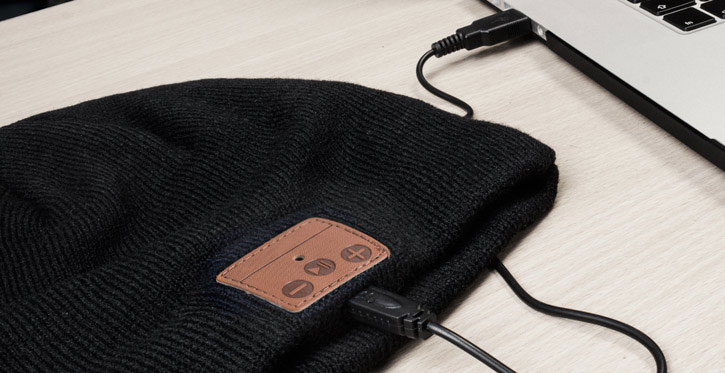 LED indicator lights
The built-in LED lights indicate a successful Bluetooth connection and when the hat is ready to pair.