Additional information
Spiderpodium can be utilised as an accessory to virtually any tablet device available. Spiderpodium is very lightweight and compact making it particularly portable.
Designed with today's portable handheld consumer electronics in mind, the 'take it everywhere, use it anywhere' Spiderpodium portable dock & podium is a universal, multi-purpose, gadget grip, holster, dock and display podium which is sized to hold all tablet devices from the Amazon Kindle to the iPad 2.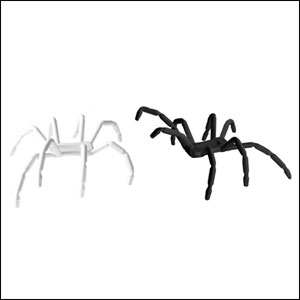 Spiderpodium has been designed, re-designed and then designed again to accomodate virually every tablet available both now, and in the future. Yes. It's that well designed! The product's compact nature allows for Spiderpodium to be tucked into a pocket or packed into a handbag with ease. Spiderpodium is a fantastic travel companion.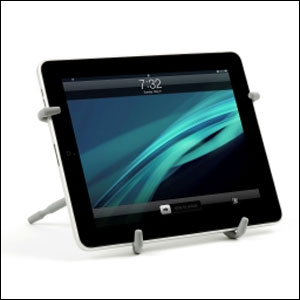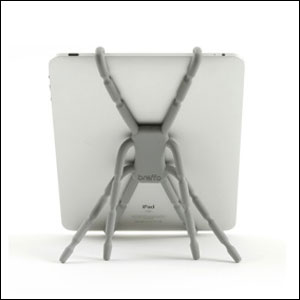 The hole in the body is specifically designed to allow most all proprietary chargers fit through for charged docking. Thus eliminating need for additional purchase of a Spider Podium for each device or gadget you own! Clever? Yes. Very!

The spider Podium is Ideal for Bikes, Cars, desktops and many more.